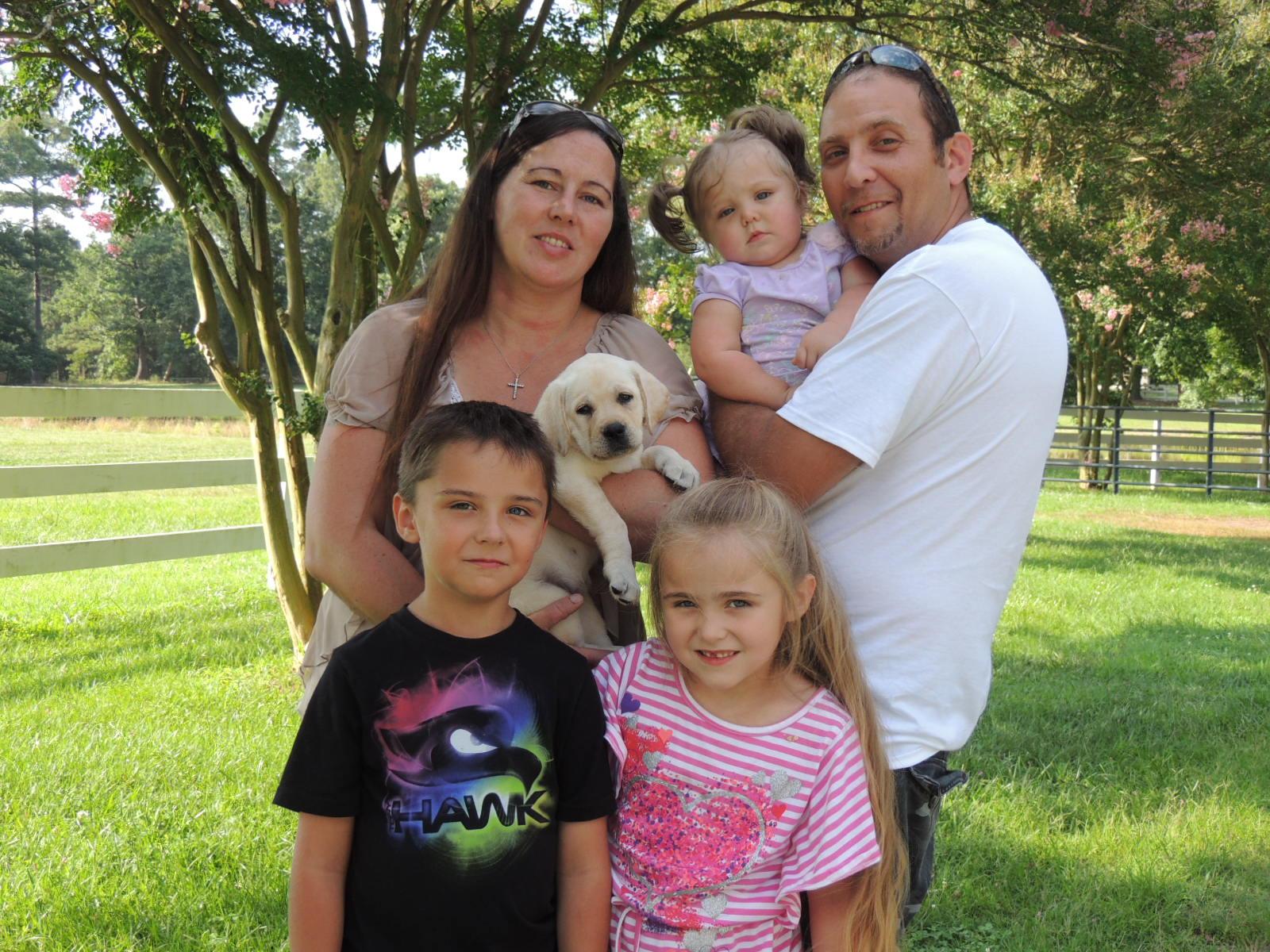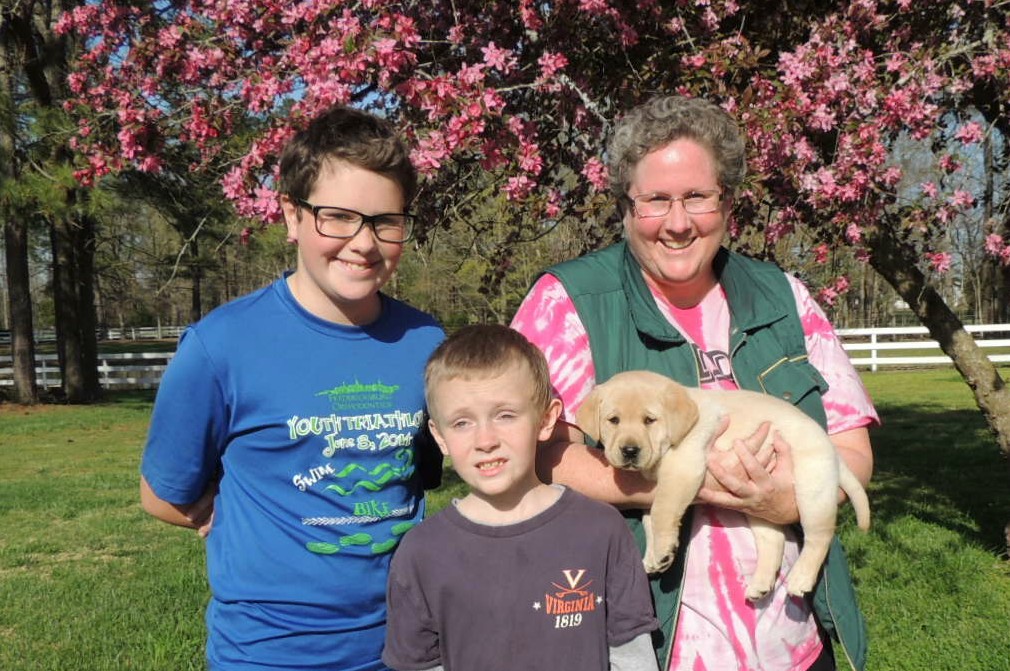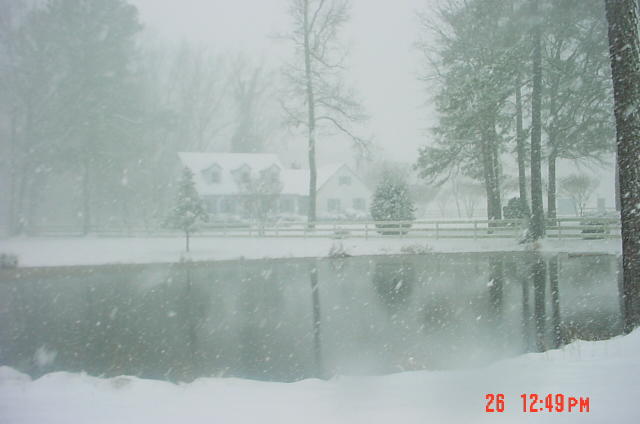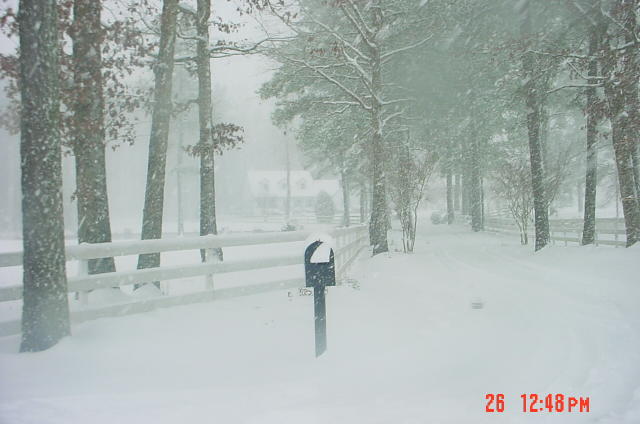 Suebel Kennel's and Jubilee Farm's creatures are  located on the same farm. Our Property is located on 21 acres and there are two very nice ponds. The smaller pond is pictured  in the picture on the left!! These pictures was taken 6 years ago. Which by the way, was the only year it has snowed in our part of Virginia in like...... FOREVER!!

This page was last updated: September 22, 2015
This is my most favorite picture I have ever received from one of my puppy parents! Isnt She is ridiculously gorgeous!! The dog is not bad looking either!! LOL

precious ~ precious baby. Thank you for sending this picture.

I smile every time I look at it.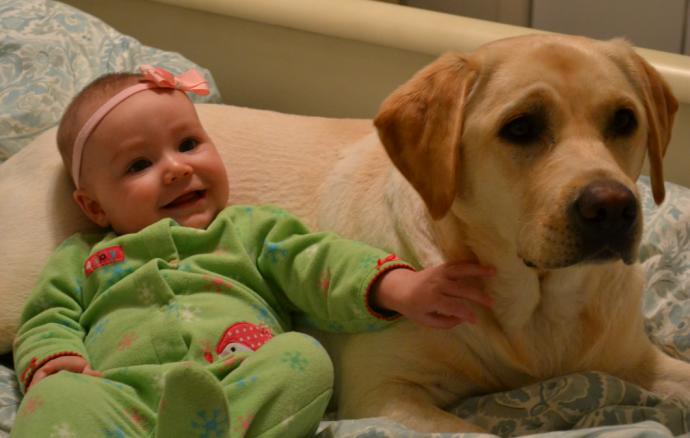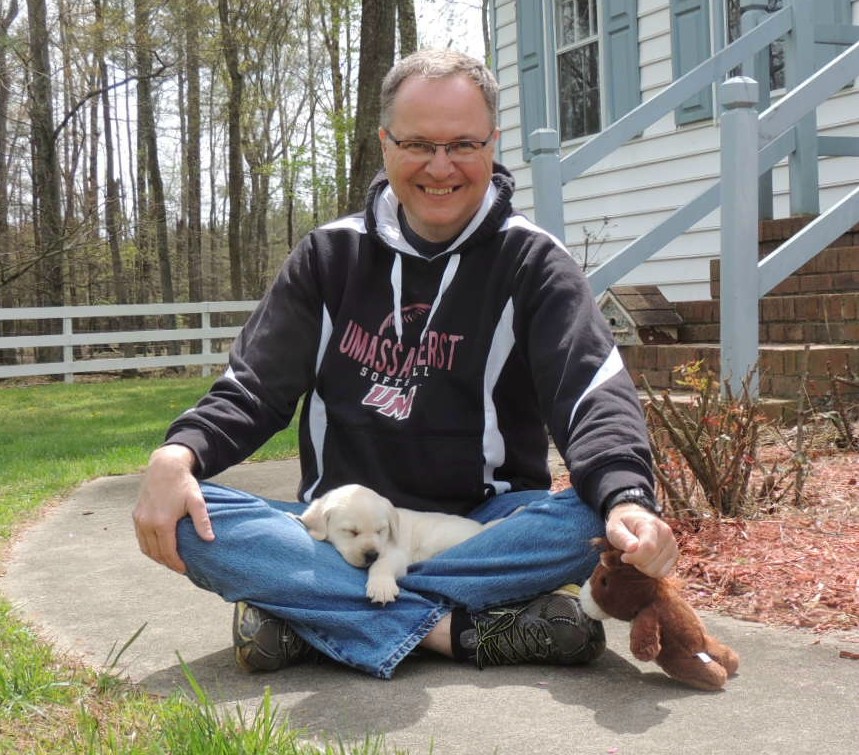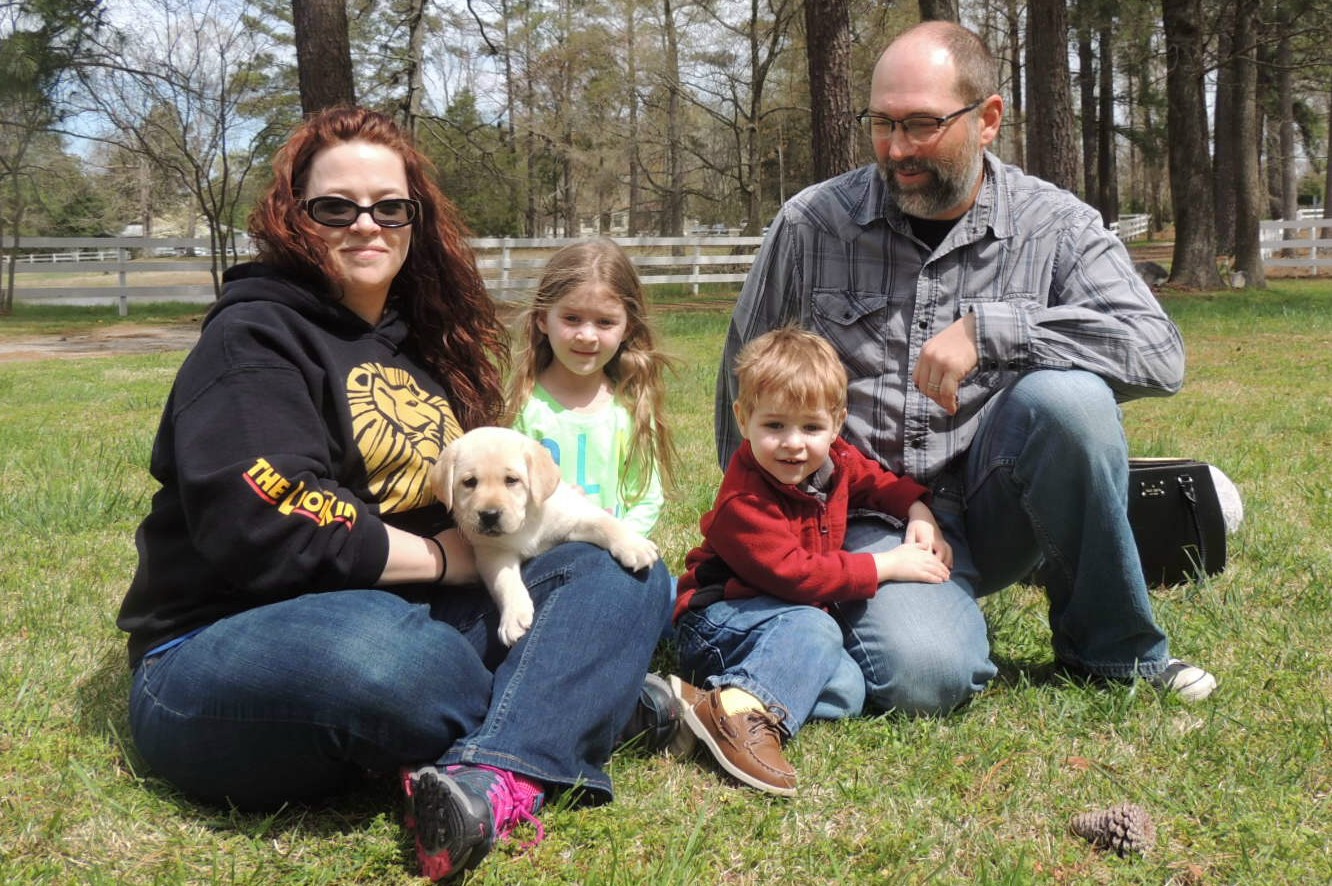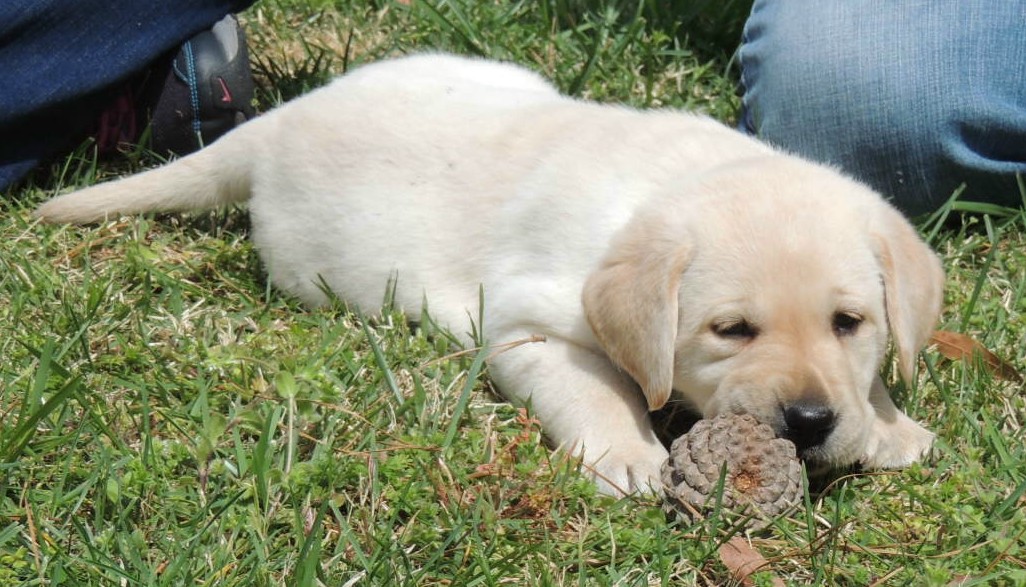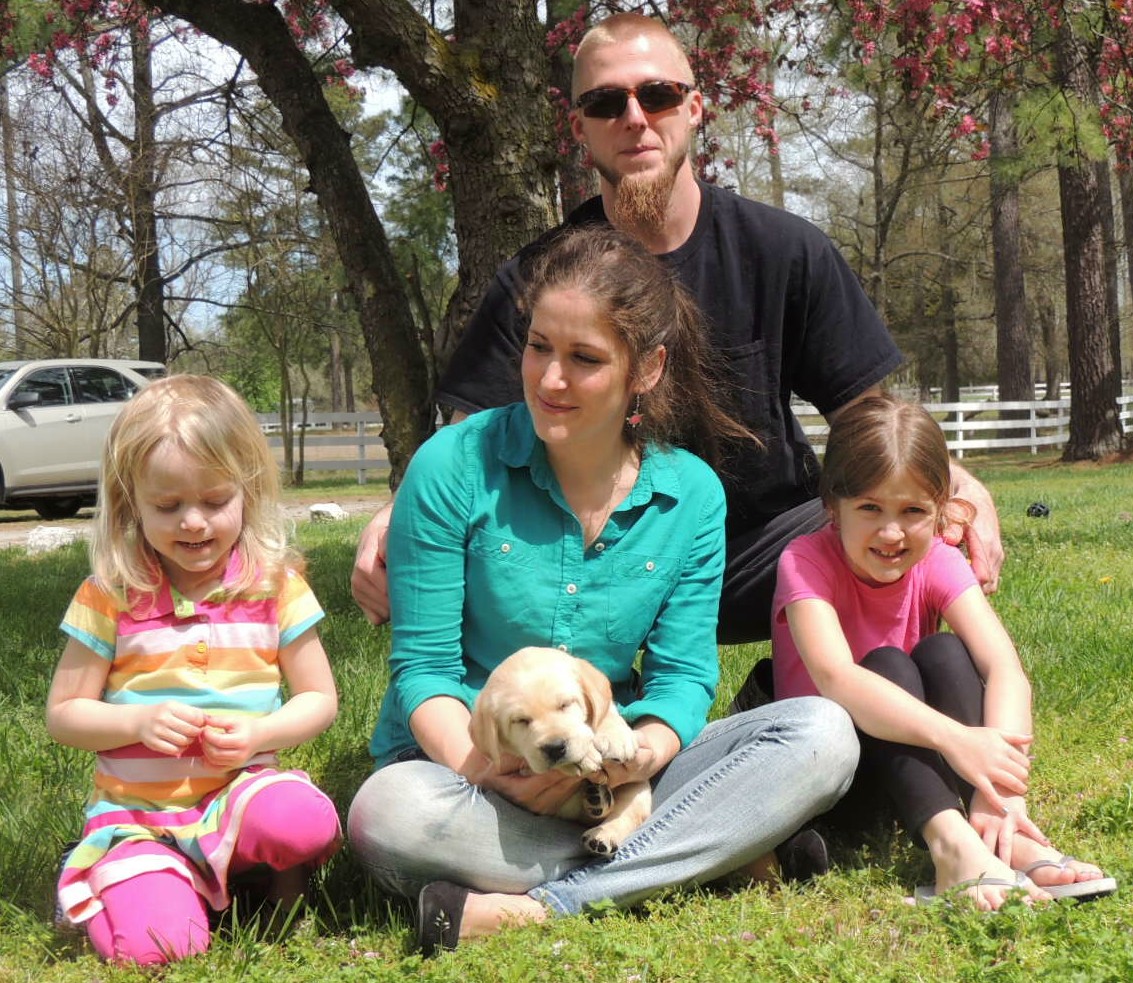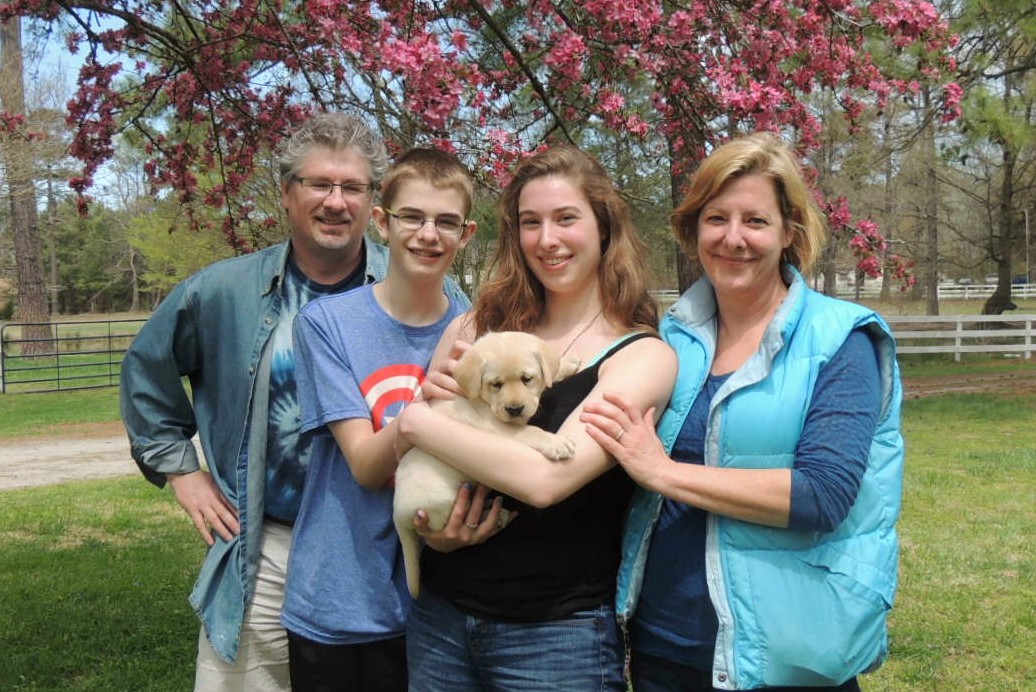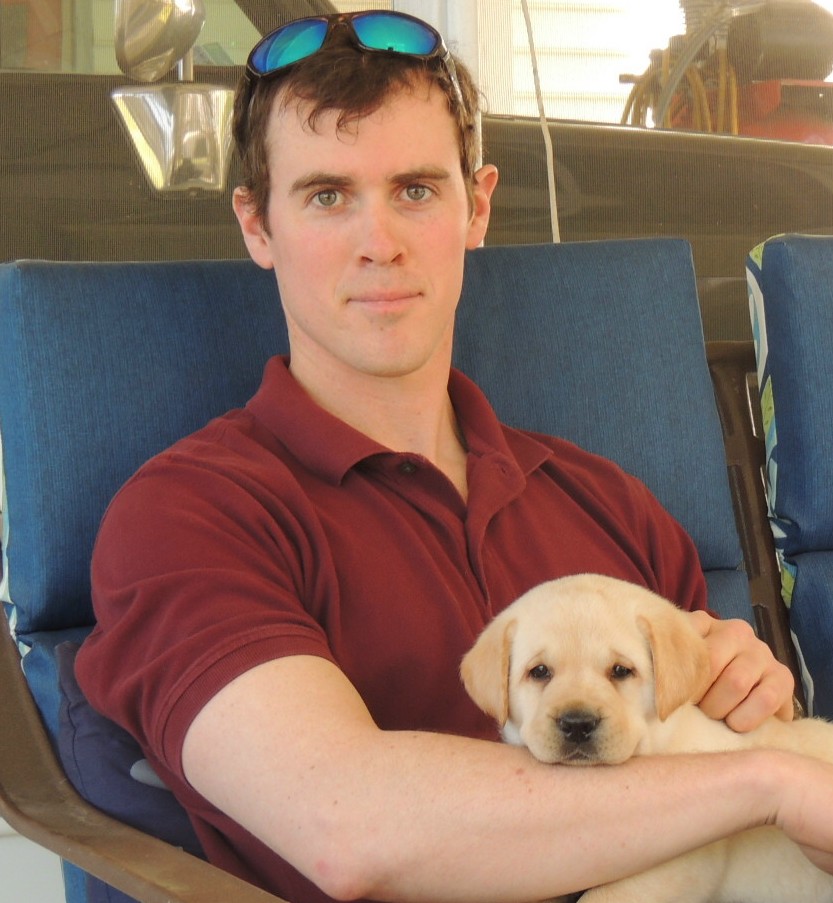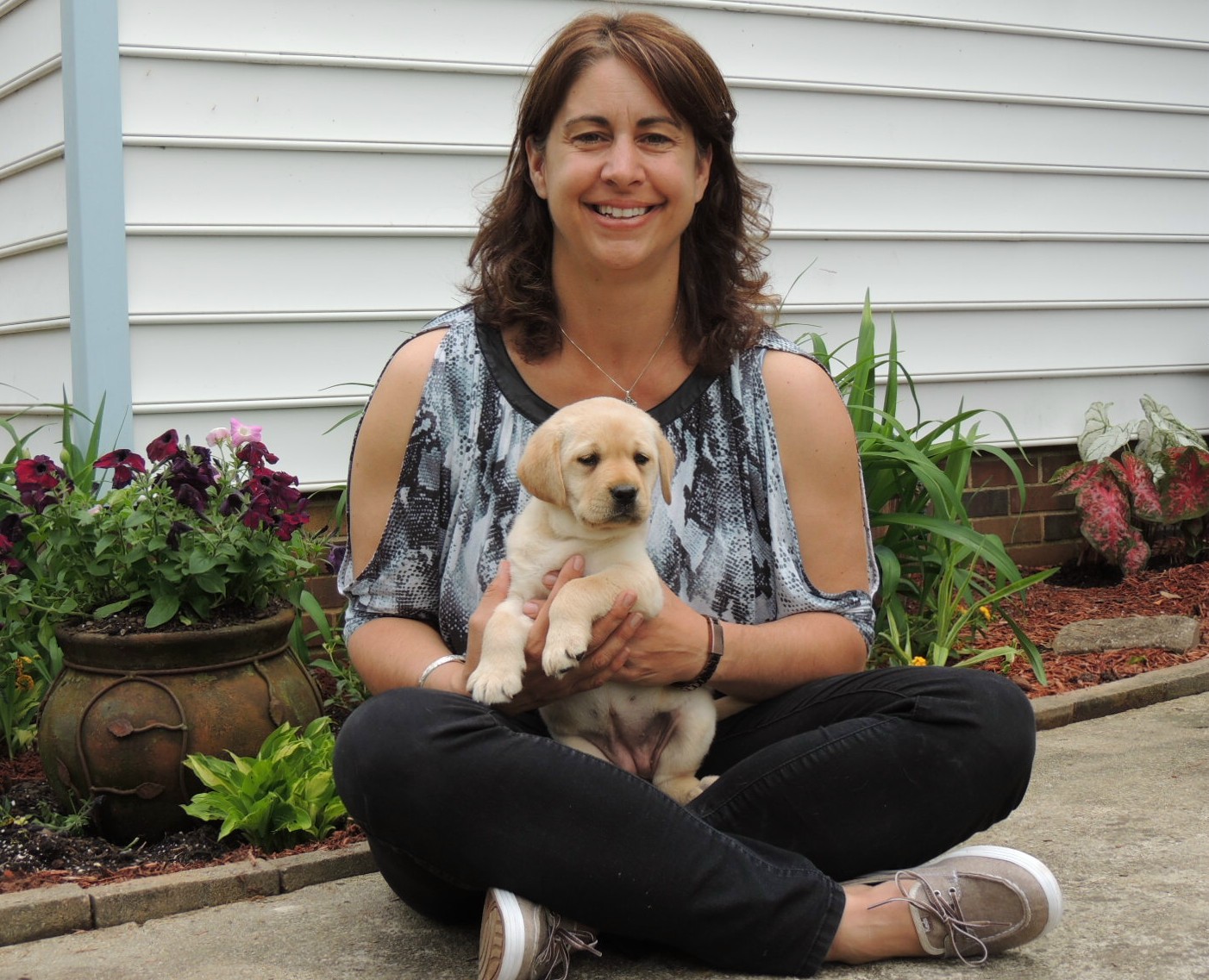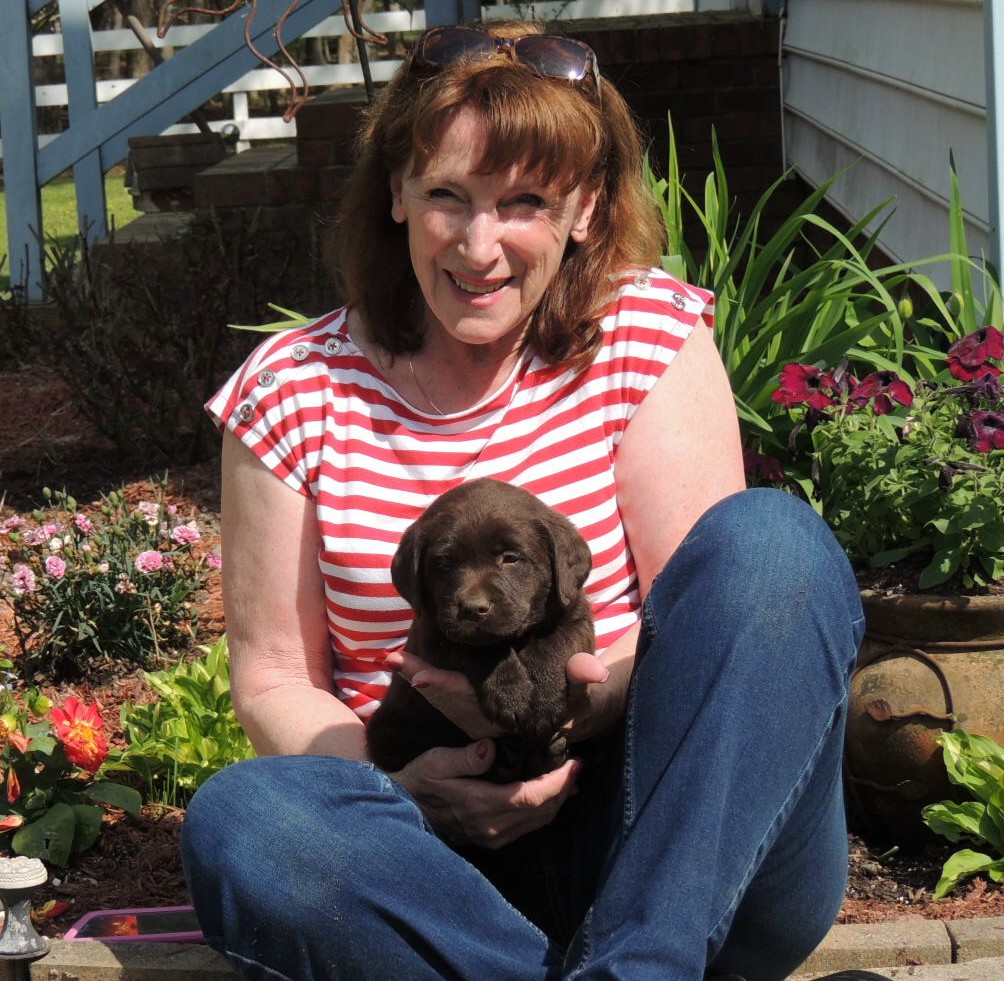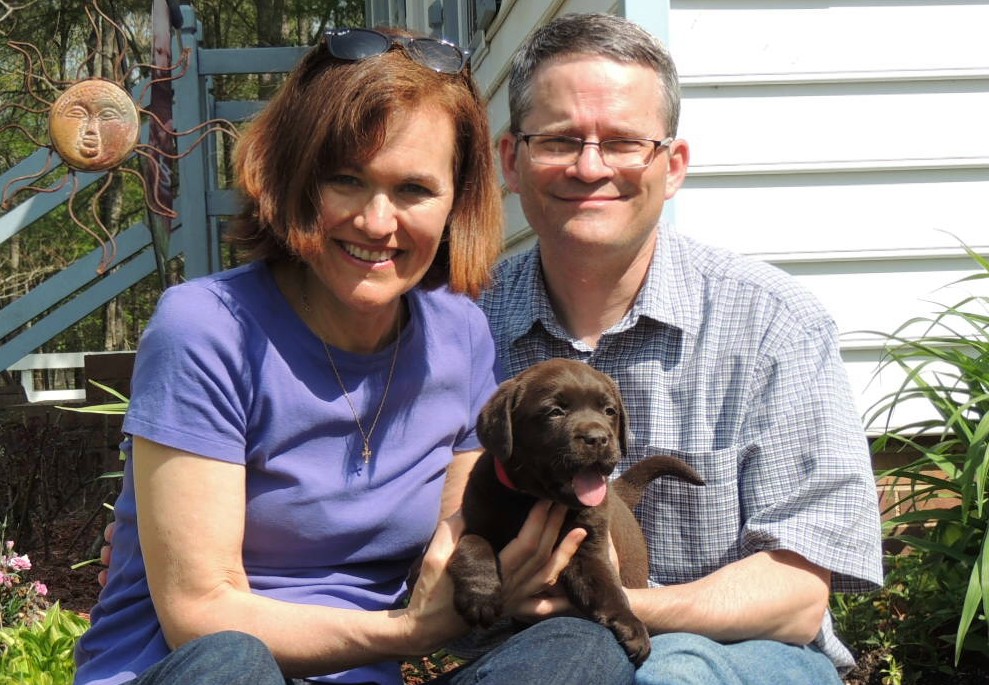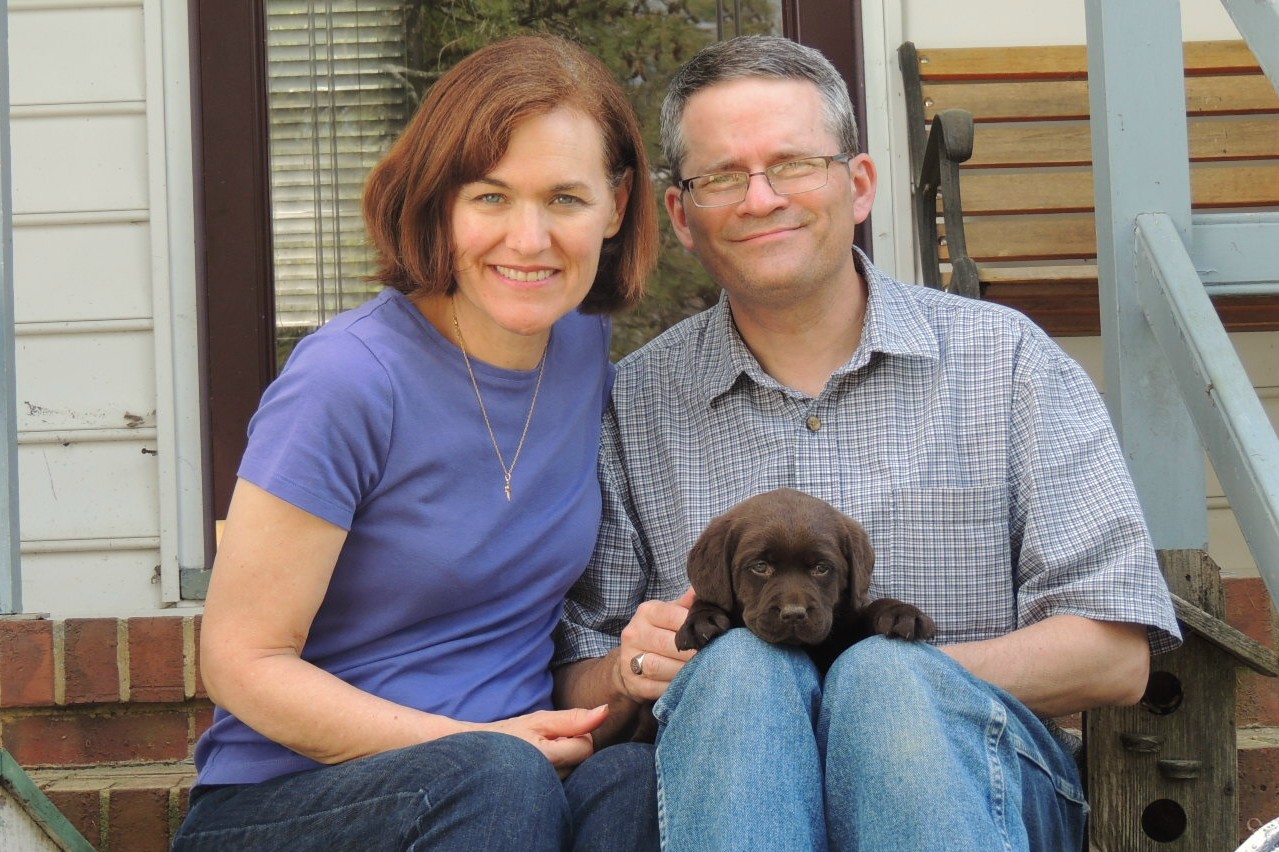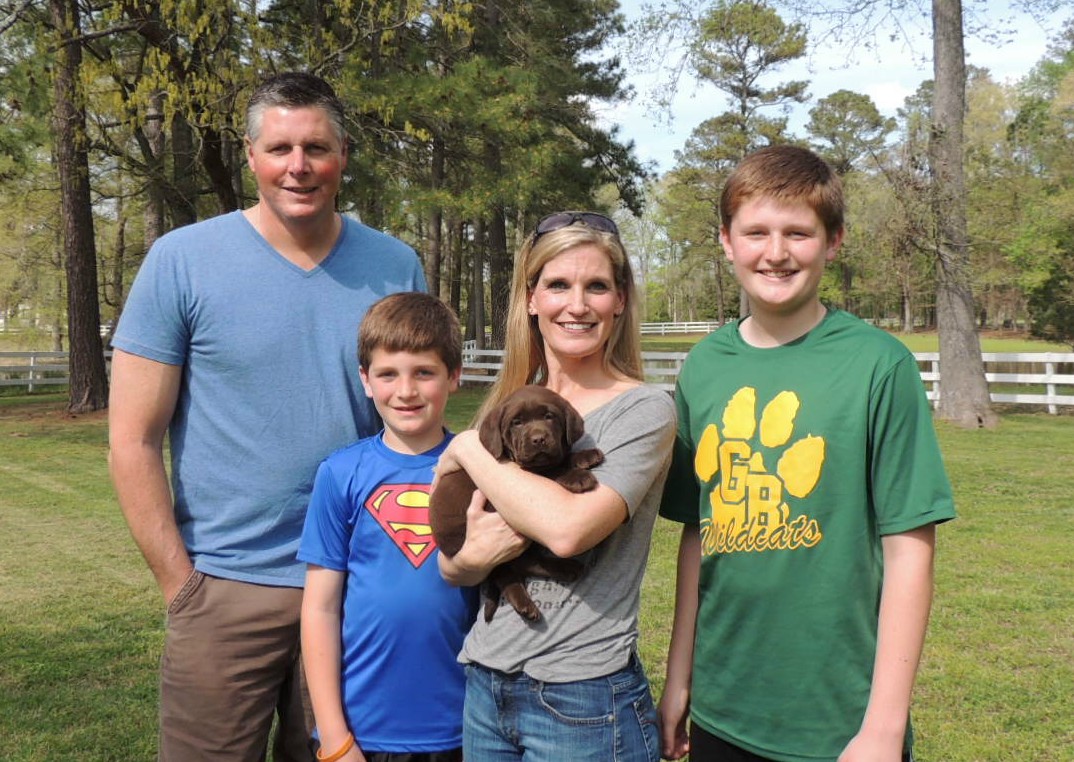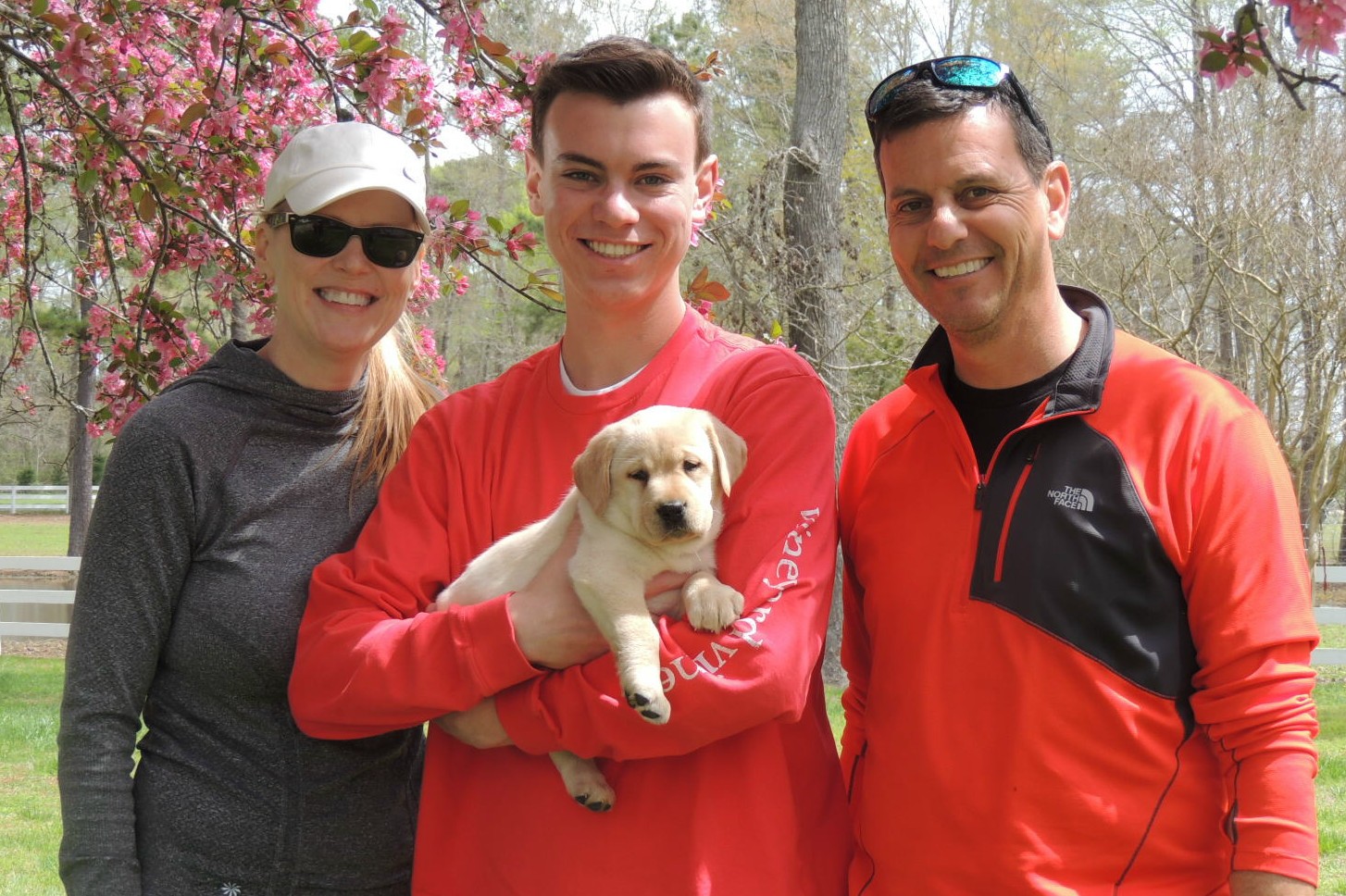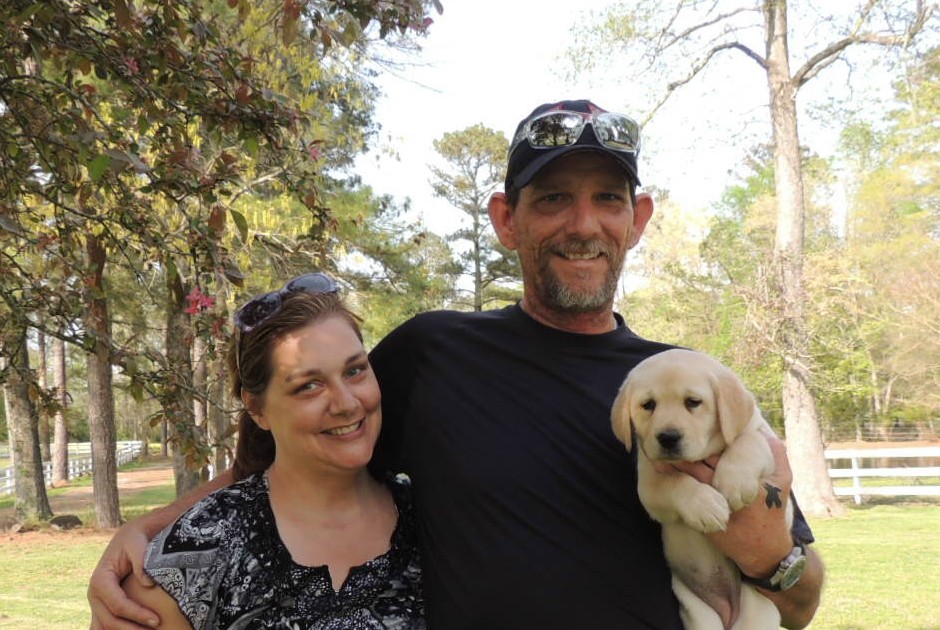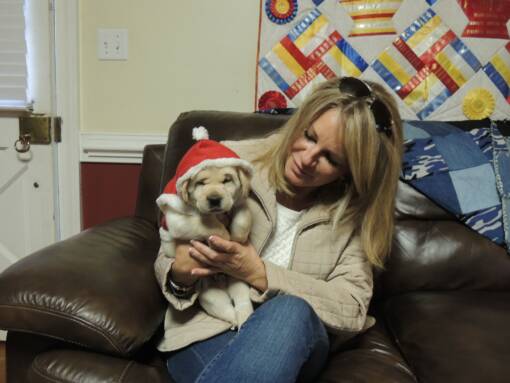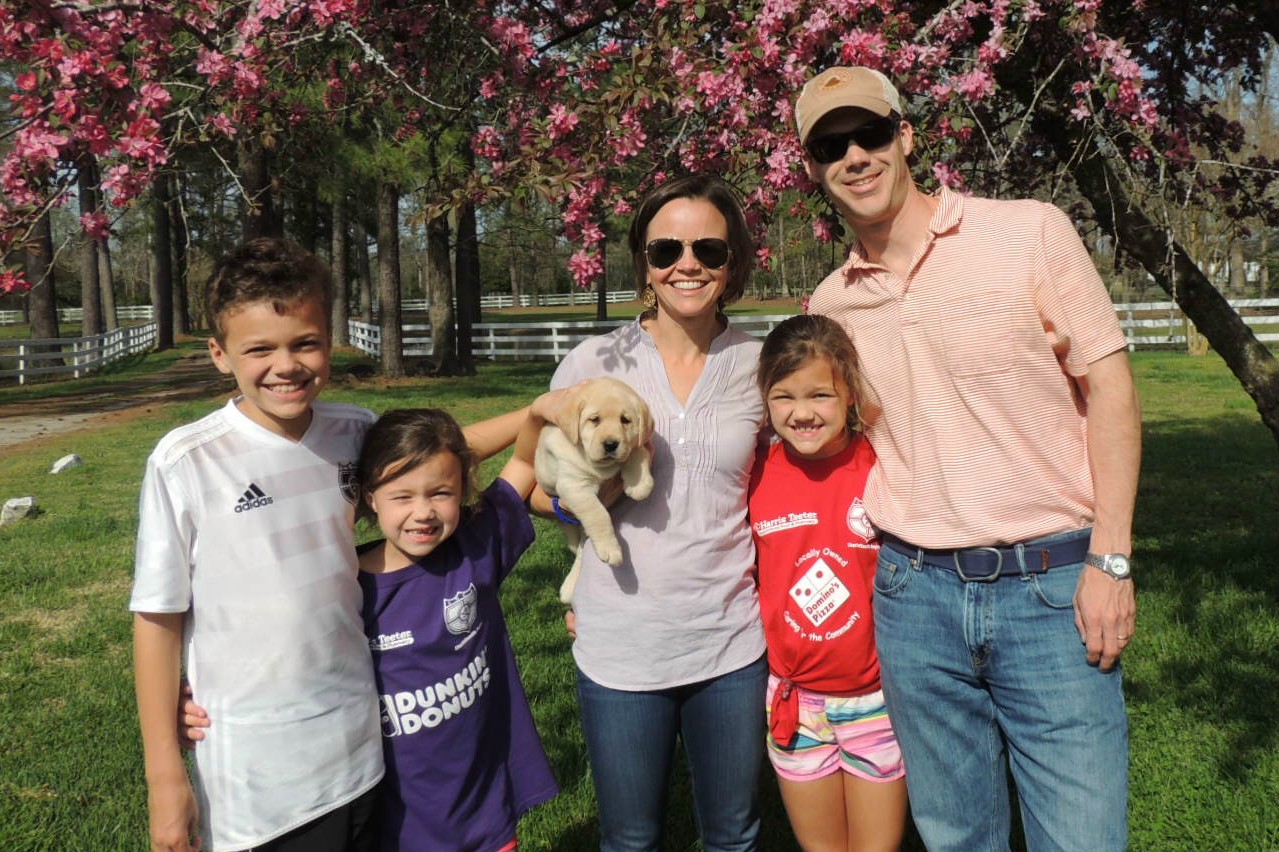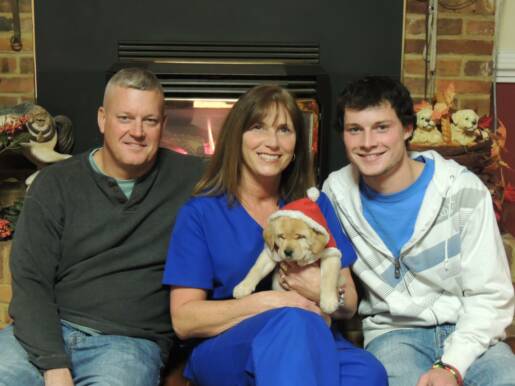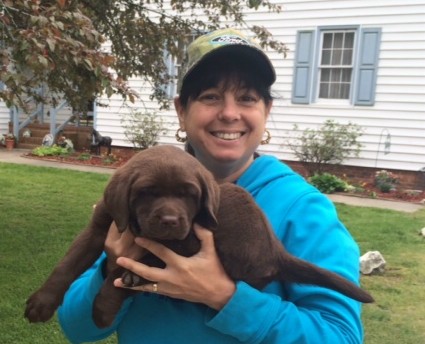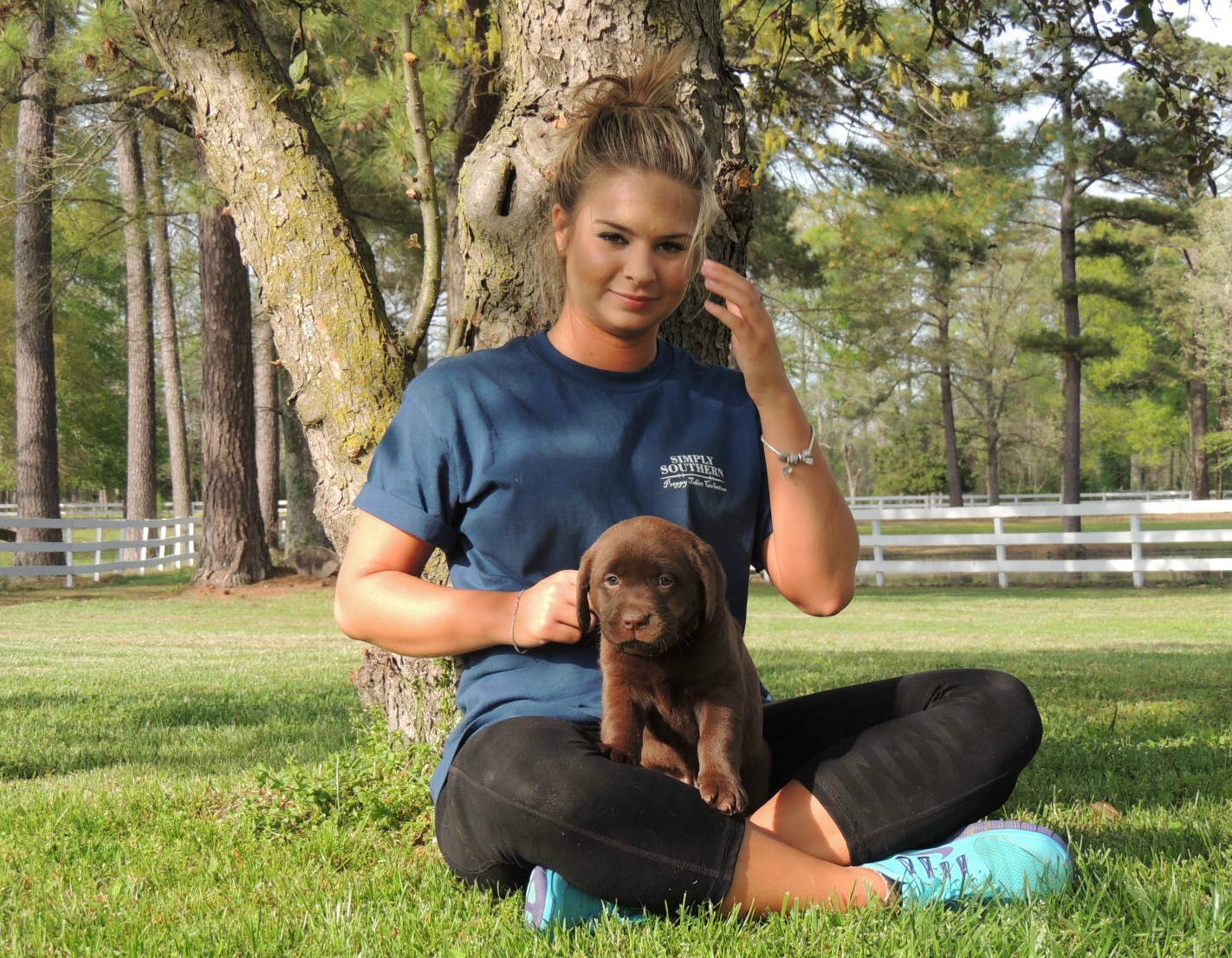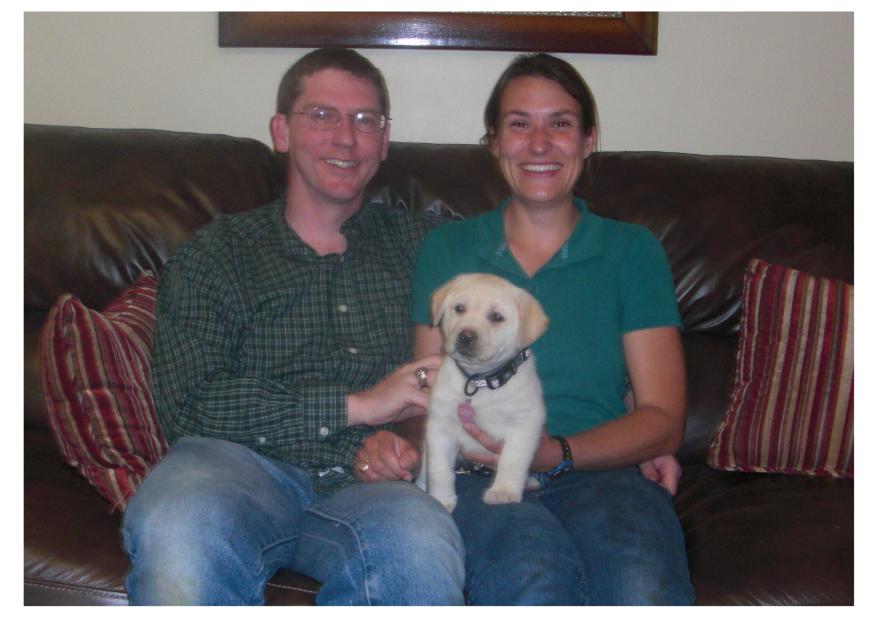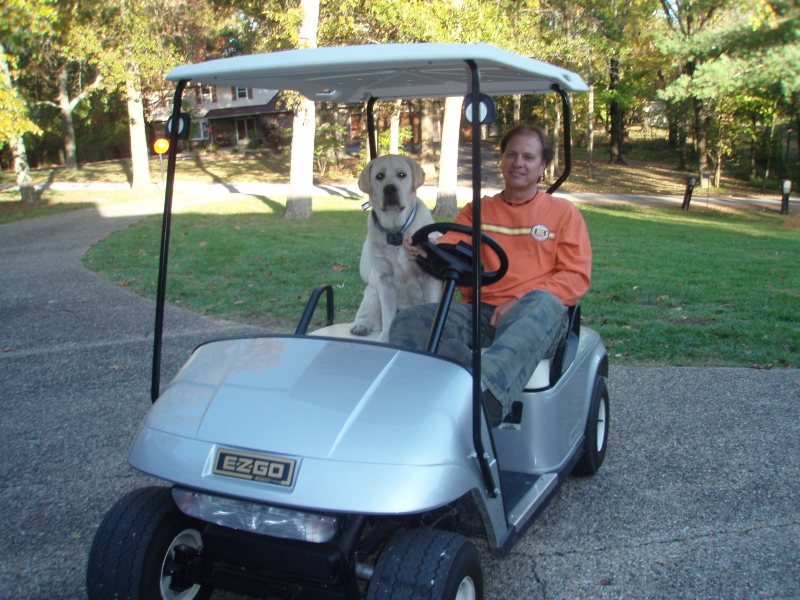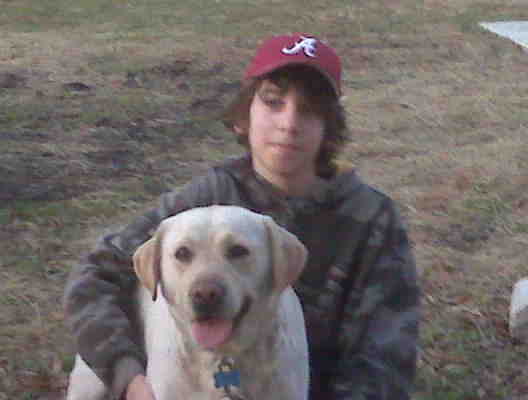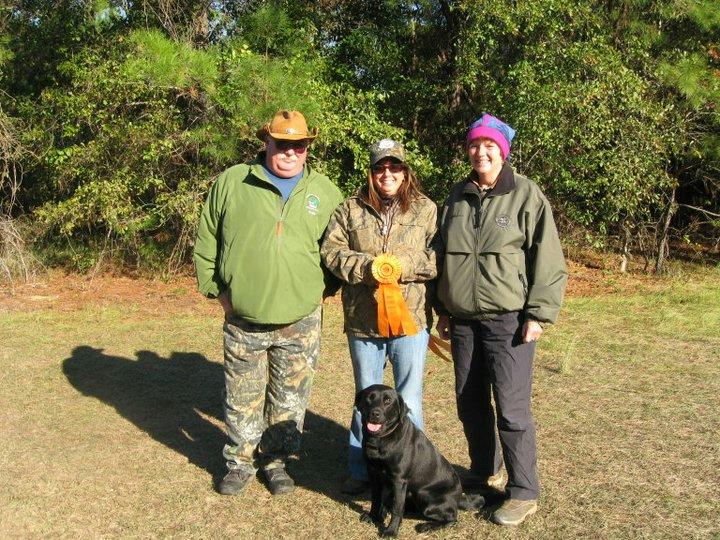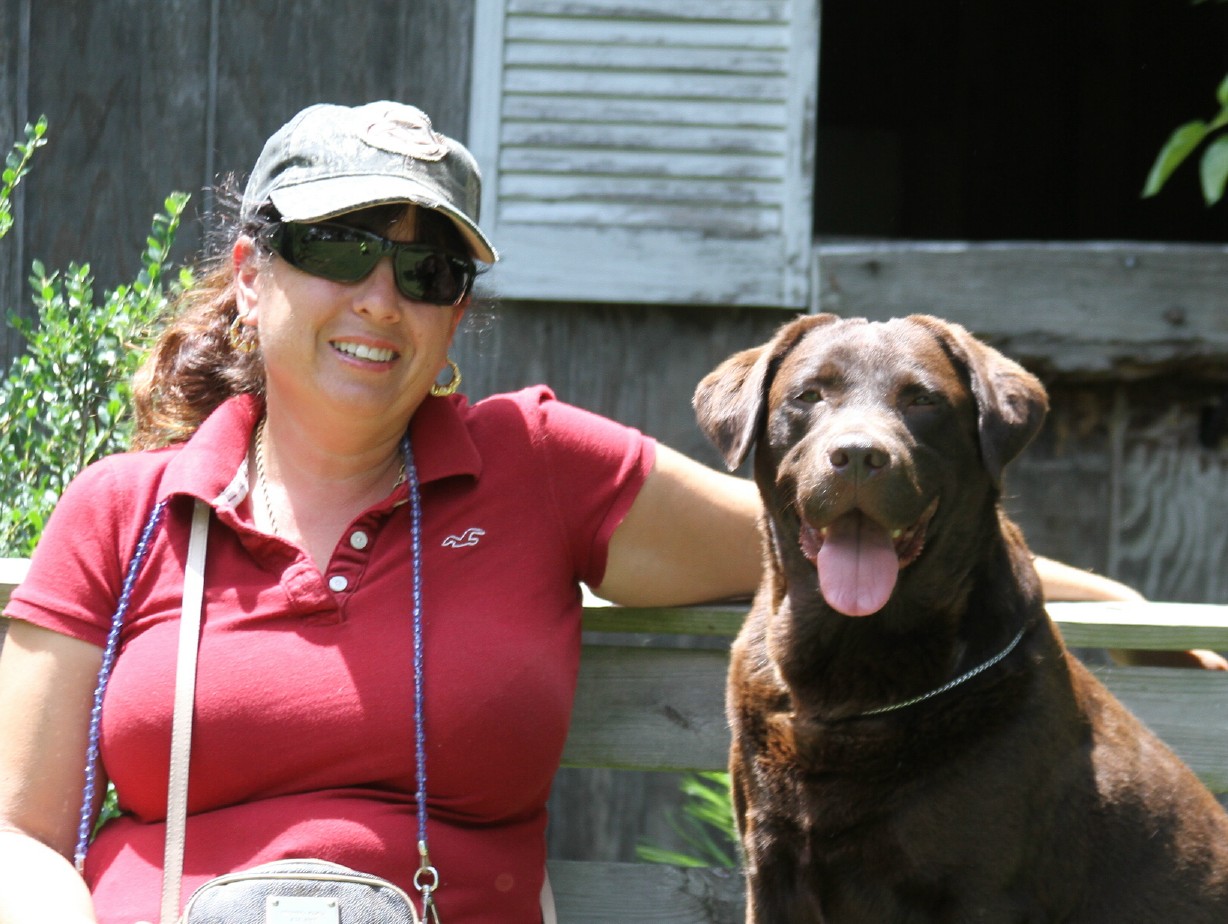 Tyra is the grandma of these lovely chocolate babies!!

ME AND MY BEST FRIEND TYRA!

ME AND ONE OF MY CHOCOLATE BABIES!!

MY SON PATRICK AND RACHEL IN 2009!!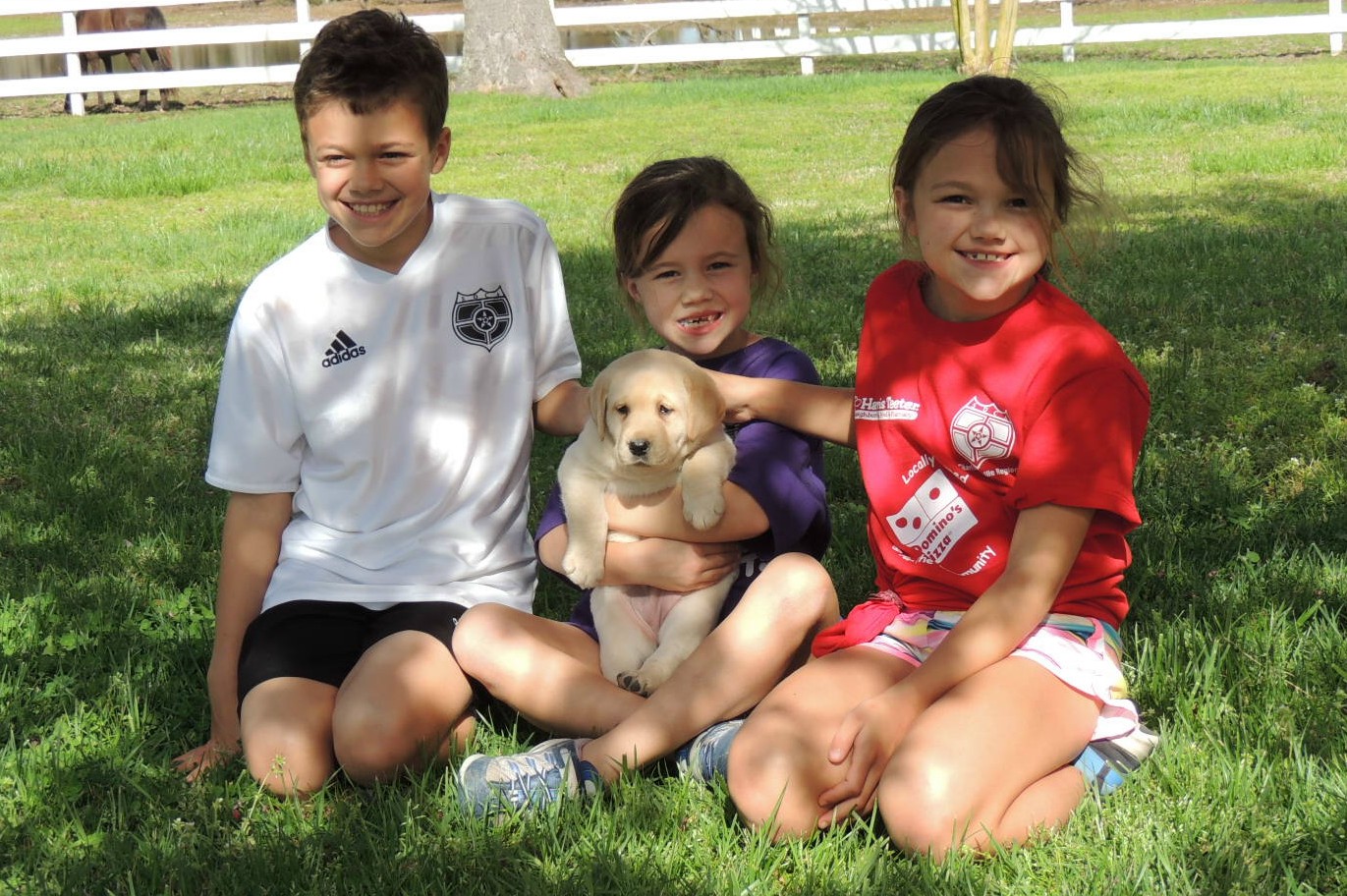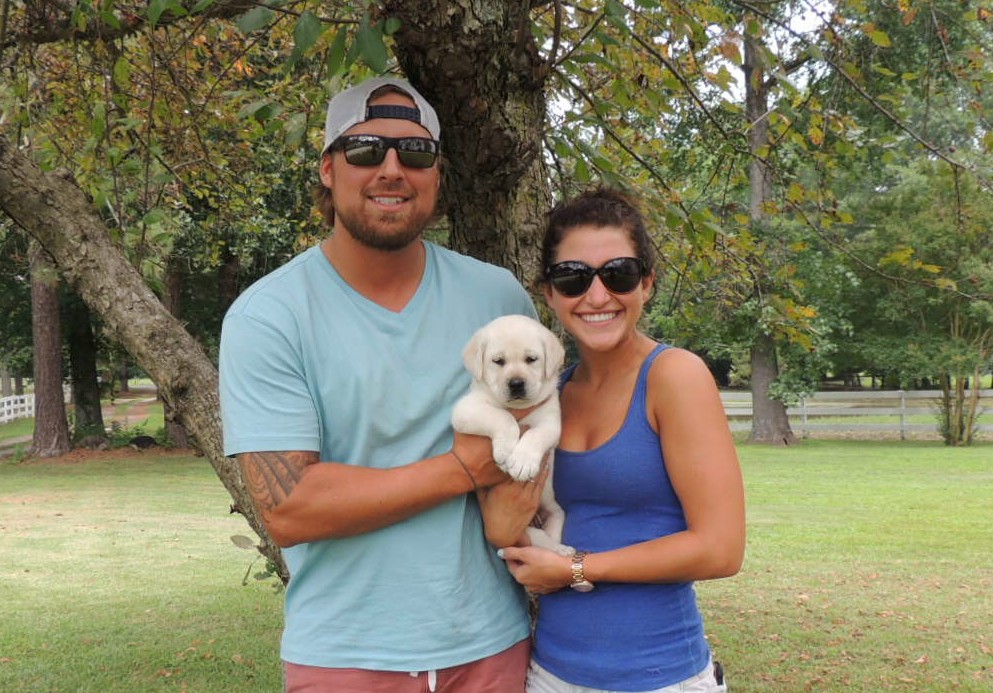 BELOW ARE SOME OF MY PUPPY PARENTS!! 2015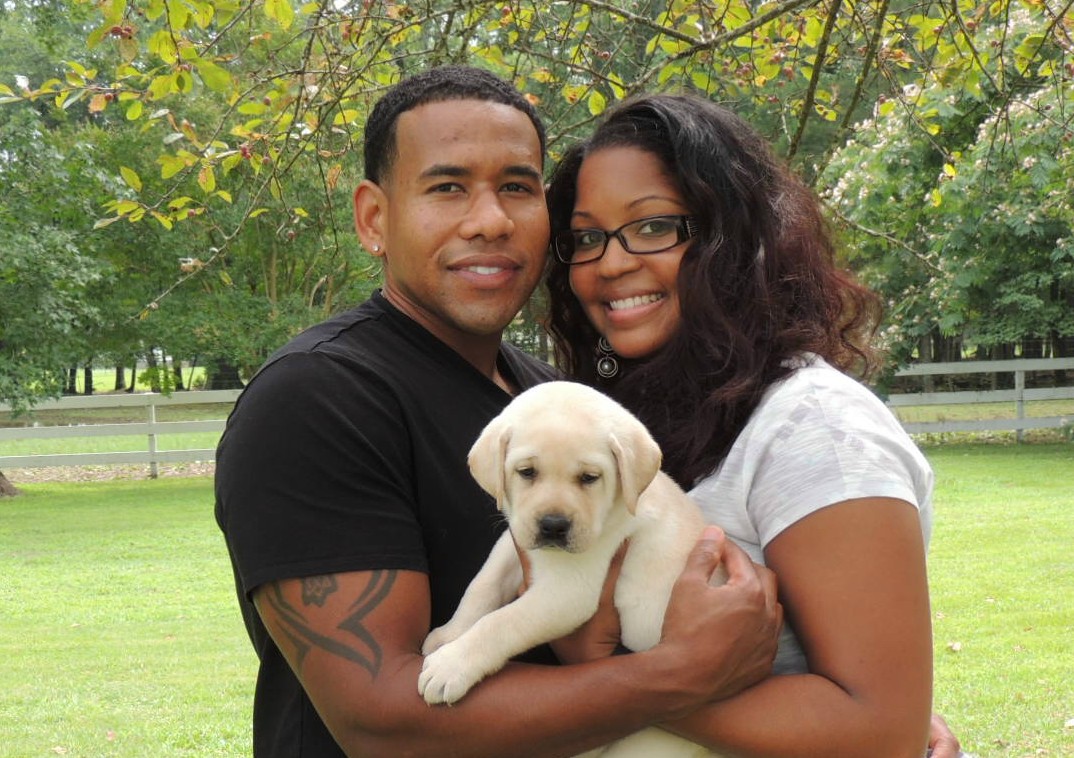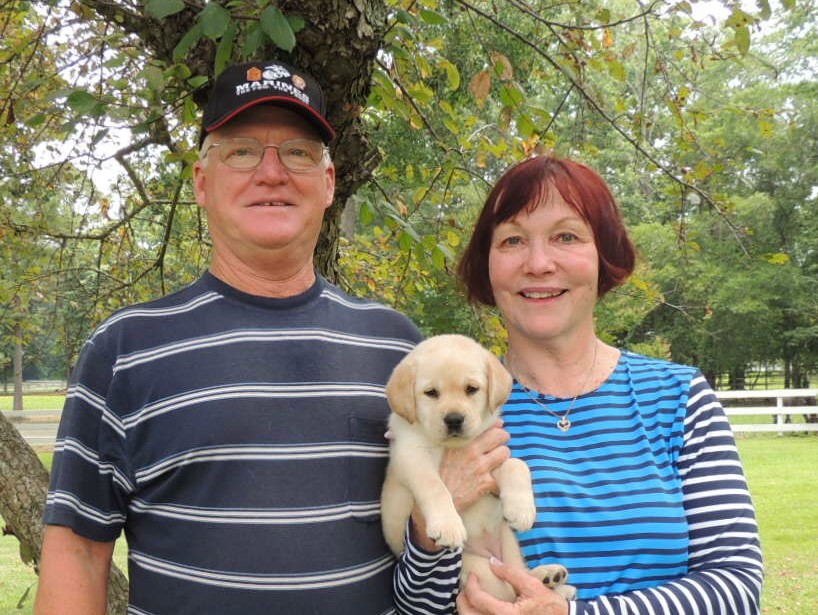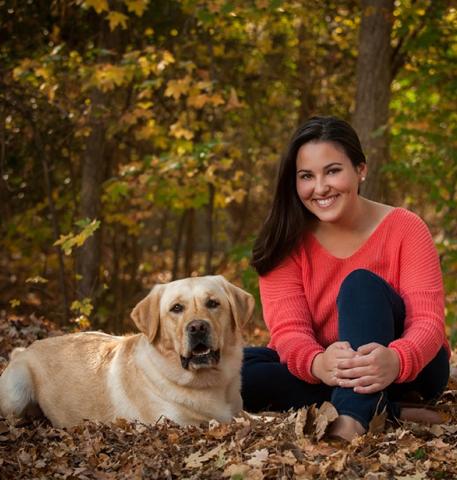 IN THE PAST BUT NOT FORGOTEN